We are just coming to the end of our 2014 -2015 programme. Over the summer several of the Unit will be going on International Camps - one to the Jamboree in Japan and a handful to Spain with the Region. Our new programme for next year will be drawn up by our Unit Executive over the first two weeks of the new term. We are also losing four longstanding members who turn 18 over the summer - away to university and to work. New members are already joining and so it goes on!
ÂÂ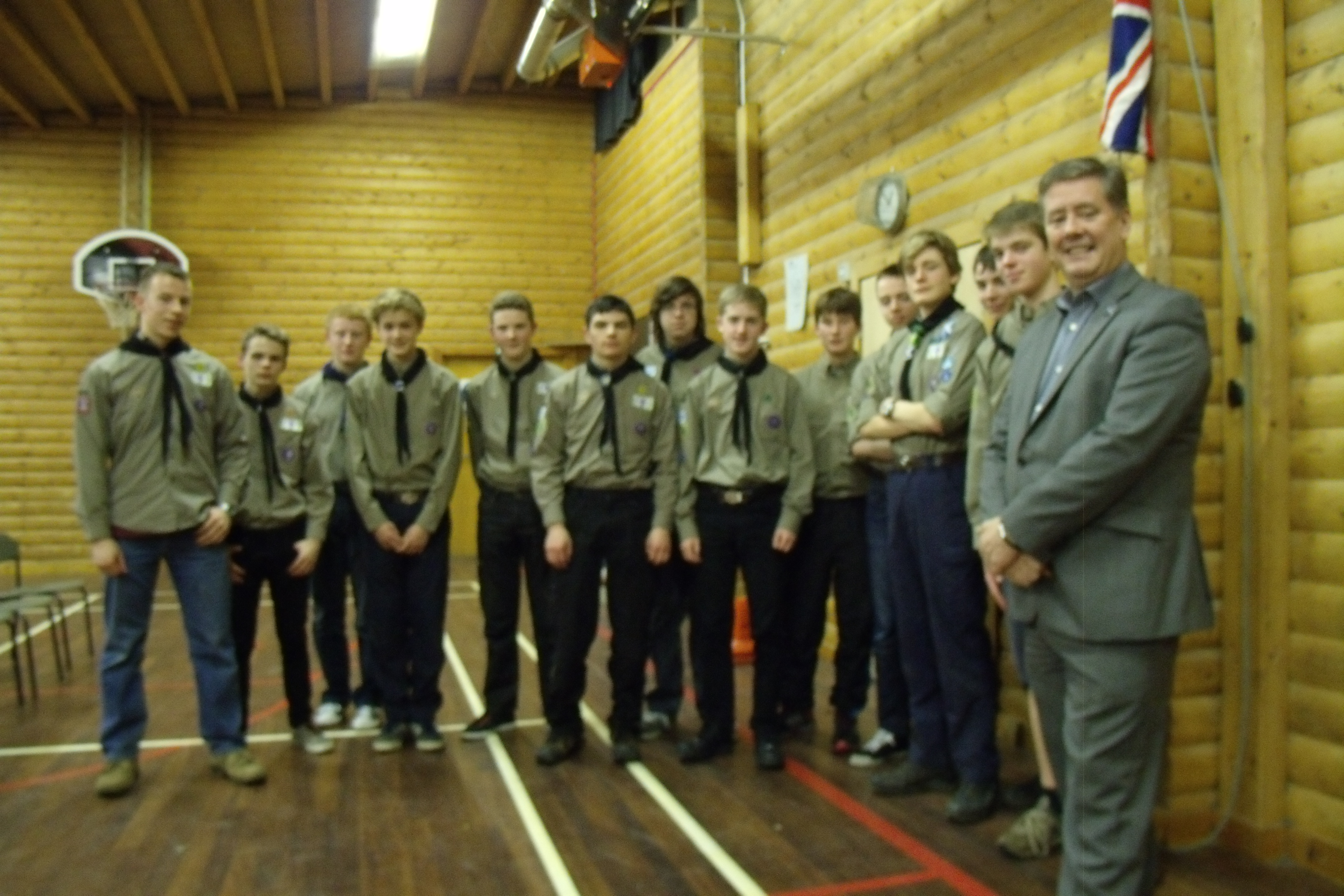 Looking back over the past year we have twice hosted joint nights for the other ES units in the District, met with our MSP Keith Brown, taken part in conservation work in Cashel Forest, been water skiing, cooked, camped, visited the theatre, decided upon Scotland's greatest ever Scotsman and eaten by midges. We have slept in a cave and climbed a via ferrata. Hopefully we have had fun! Several members gained their Full First Aid Qualification.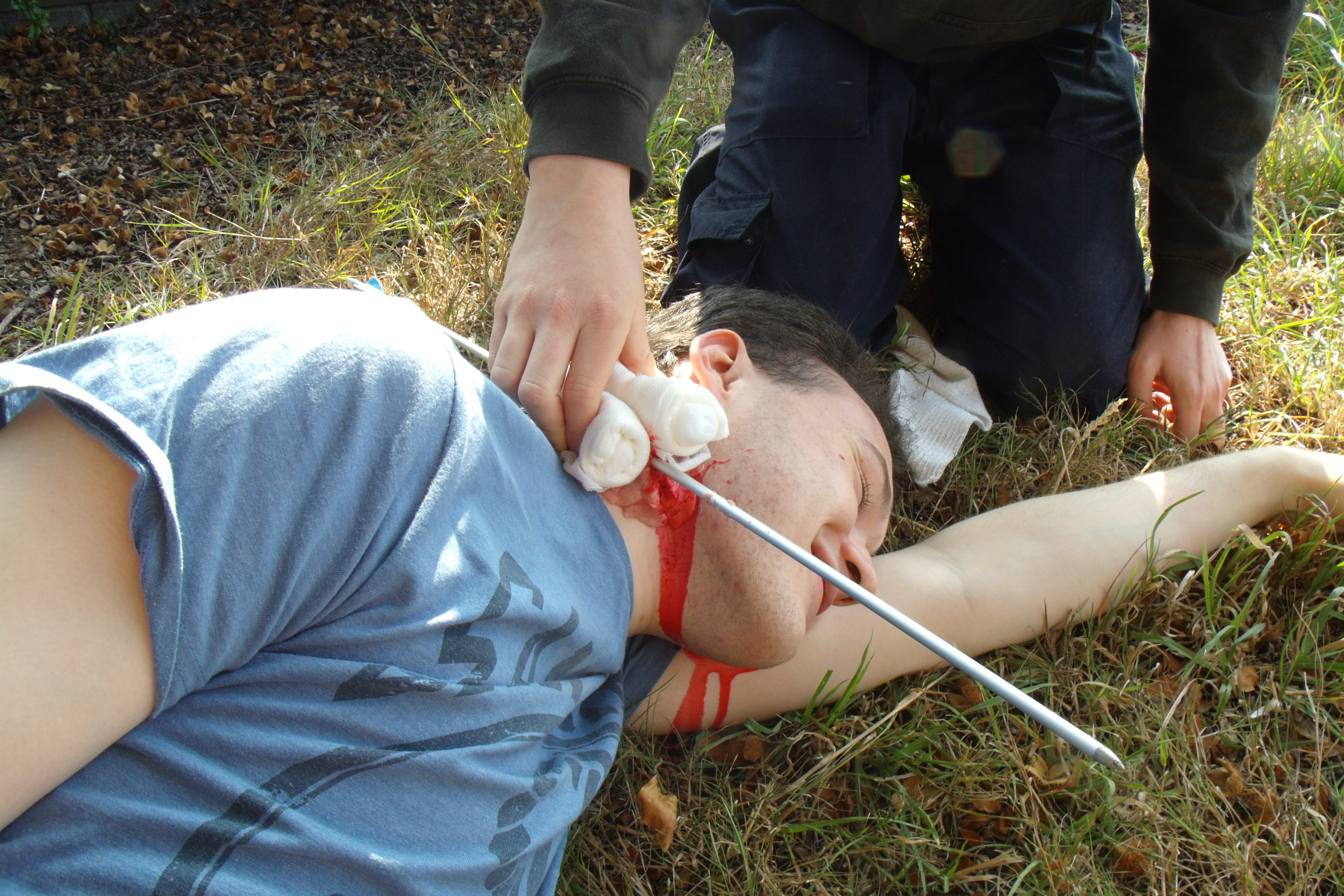 That Unit Executive will be elected by all the invested members of the Unit at our first meeting of the Autumn term. It is those members of the Executive who will draw up our programme for the next term and look at our longer term planning. From a Leader's perspective it would be easier for us as Adult Leaders to draw up the programme but this would have two disadvantages:
1. It would not be the Young People's own programme so they would not necessarily buy into it. Â 
2. The process of drawing up and enacting a programme is a valid training method.
I will try to post our programme as soon as I know what it will be here with the proviso that it changes to respond to opportunity and need! One thing is certain - the programme for Milvus ESU will be different!