INVERTROSSACHS

CAMP SITE AND ACTIVITY CENTRE
BOOKING PROCESS FOR ALL GROUPS – As of 1 April 2022
ALL GROUPS visiting Invertrossachs, whether for a couple of hours or a couple of weeks, must follow the process detailed below.
Contact the Booking Secretary, Cath Collington (email Catherine Collington) to check on required date(s). Cath will provisionally book your group for the date(s) agreed and will give you a unique BOOKING REFERENCE which should be used on all correspondence, and MUST be used if paying the deposit and/or the final Camp Fee by Bank Transfer.
If you are wanting to arrange Water Activities, complete the top half of the WATER ACTIVITY ENQUIRY FORM (download here) and send it to Colin Smith (email: Colin Smith). If this is an integral part of your Camp or Activity, this should be confirmed before submitting the Booking Application Form and paying the deposit. The Water Activity Enquiry form will be returned to you with the Confirmation section (lower half) of the form filled in with details of what has been arranged.
Complete the BOOKING APPLICATION FORM (download here) and send it to the Booking Secretary, who will acknowledge receipt; normally this will be the BOOKING CONFIRMATION FORM.
A non-returnable deposit of £20 (or £40 if cabin is included) is required – If the final fee is less than £20 (e.g. a Duke of Edinburgh Award Expedition camping for one night) then the final fee should be paid. Up to this point your booking is only provisional, and is only confirmed when the deposit is paid. If another enquiry is received for the same dates, you may be asked to confirm and pay the deposit, or lose the booking slot.
WITHIN TWO WEEKS of your Activity or Camp, you should complete the INVERTROSSACHS CAMPSITE PAYMENT FORM (download here) and return it to the Booking Secretary. This now allows you to make a single payment using one form covering the use of all the facilities and activities. Payment should be made at this time. Please pay timeously and save us wasting our time and effort in chasing this up.
Campsite Charges - Rates effective from 1 April 2022

Camper-night charge

1st Apr - 31st Oct £3.50 per person per night
1st Nov - 31st Mar £3.00 per person per night in winter (Water likely to be switched off)
Day visitor
Part Day (a.m./p.m./eve) £1.00 per person
Day £2.00 per person
Cabin (in addition to above rates)
Weekend (Fri - Sun, up to 48hrs) - £60
Single night (not weekends) - £35
2 or more nights - £30 per night
Barbecue and gas £15 per weekend / £30 per week
Bookings Mrs Catherine Collington (click for contact information or to send an email)

Booking Form :

Payment Form:

Water Activity Enquiry Form: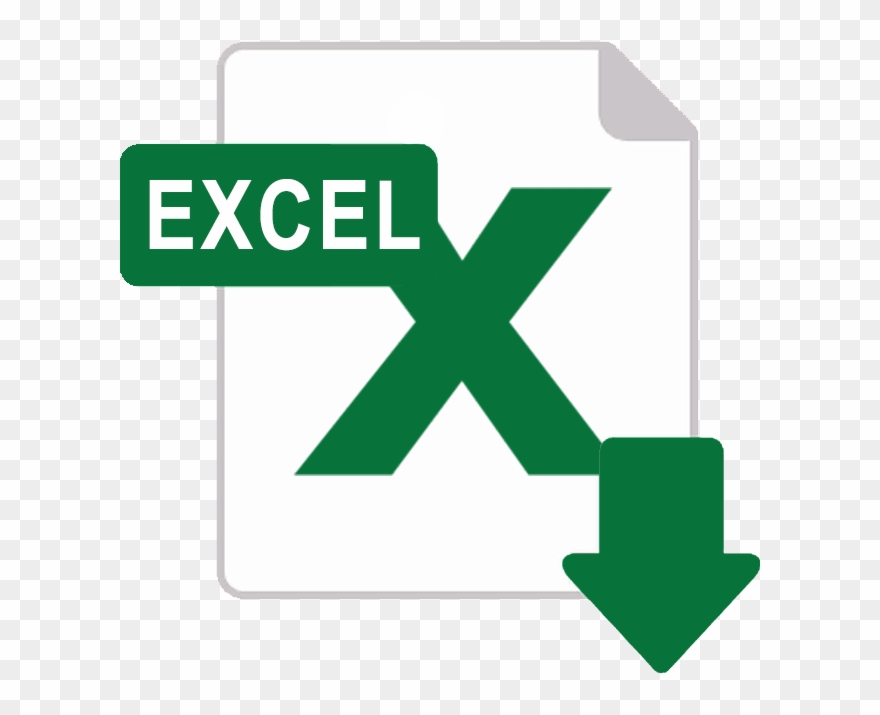 WATER ACTIVITIES

ALL ACTIVITIES - EQUIPMENT ONLY
Kayaks
Stand up Paddleboards

Canadians

Bellboats

£3.00 per person per session, or £6.00 per person per day. (Session is am / pm / evening and lasts approx. 3.0 hrs.
Rates are inclusive of buoyancy aids, paddles, helmets (if required), etc. Wetsuits are not supplied
If the permitted leaders with a group have multiple permits covering several types of craft then they have the option of booking a MIX of craft (subject to availability.)
INSTRUCTION
If you require permitted leaders to help run these sessions then, subject to availability, we can provide permitted leaders (at a ratio of 1 leader to every 6 young people). The additional cost is £15 per leader per 2 hour session.
Enquiries to:
(click for contact information or to send an email)